Create Your First Classical Drawing Free 5-Day Email Course
An Introduction to a PROVEN, step-by-step SYSTEM for Drawing any subject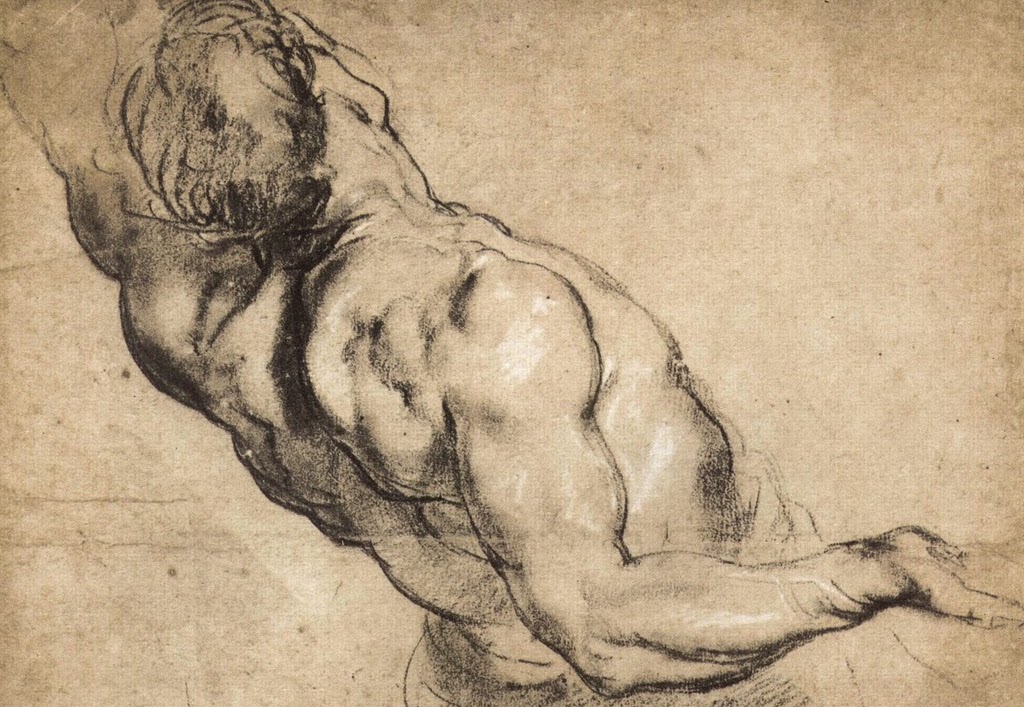 REACH YOUR HIGHEST POTENTIAL AS AN ARTIST
Learn a proven, step-by-step system for drawing ANY subject
Courses
Time-tested drawing exercises, delivered online, show you how to create a realistic drawing from start to finish.
Workshops
Learn classical drawing in person from a teaching artist trained at the world's best classical training academies.
Free Course
This free 5-day course, delivered via email, introduces a proven, step-by-step system for drawing ANY subject.
Why Is Classical Training So Powerful?
Classical training teaches a proven, step-by-step system that lets you draw any subject with confidence, including a landscape, still life, portrait, or figure.
Classical Drawing Academy teaches this system through a progression of time-tested drawing exercises. Each exercise builds on previous material, so you can master even the most challenging subjects like the human figure.